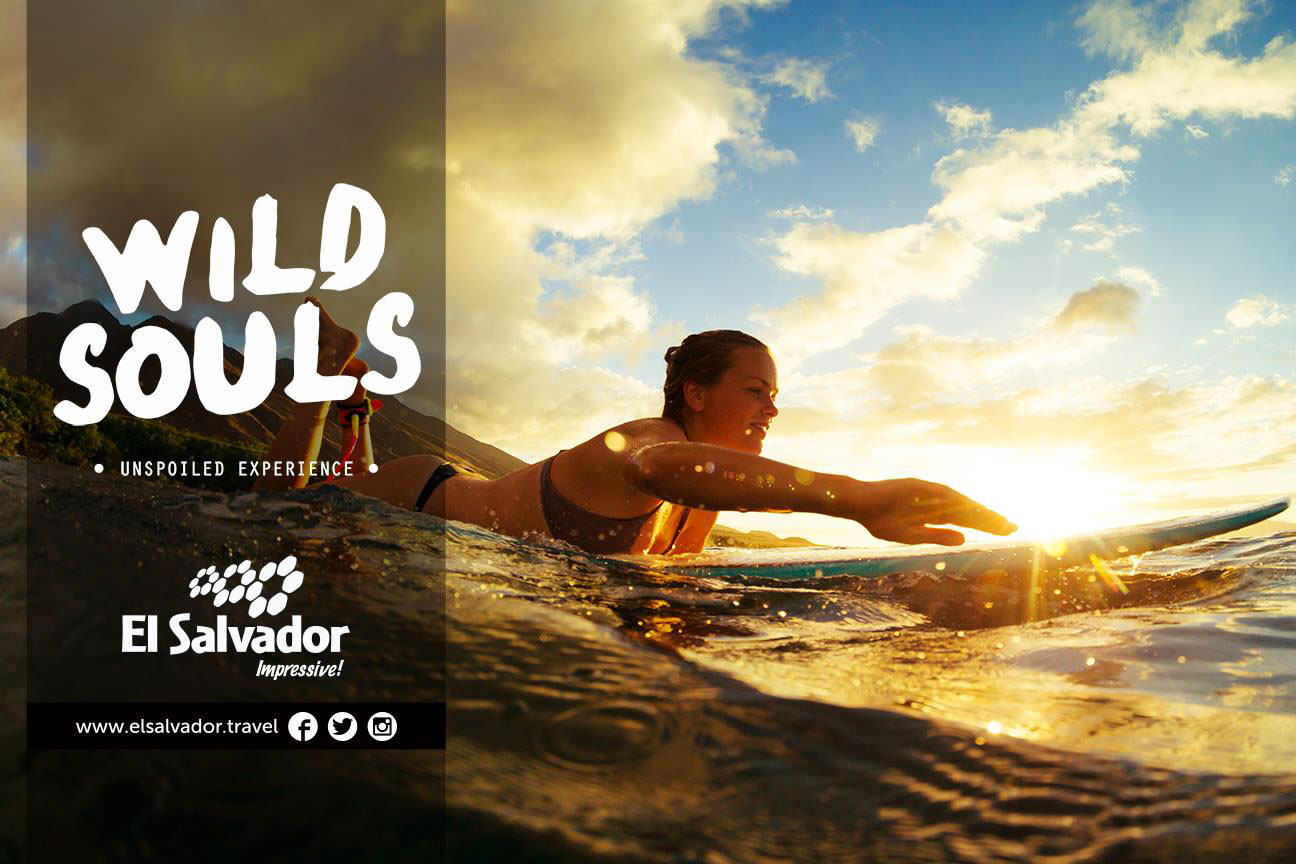 Objective
Increase the number of new tourists by 400K by the end of December.Target IssueDecember looks like family gatherings and friends increasing internal tourism in the United States. But not everybody wants to follow the traditional once-a-year family holidays full of unknown aunts and cousins.Our insightUnder the winter sweaters and snowflake wrapped Christmas gifts, young hearts yearn for unparalleled adventures.
Challenge
Ditch the traditional "family" holidays.
Idea
Wild Souls
A manifesto.
This is to the wild souls
who do not know what they want,
but what they don't want.
Wild souls who avoid saunas
to go out and conquer the open sea.
Who shy away from cities
to discover vast, new horizons.
To those who evade artificiality
to taste natural, authentic flavours.
Wild souls without extra luggage
to fill space with new experiences.
Who forgo english and french
to learn new languages.
Who disregard pop music
to dance to the sound
of unknown rhythms.
To the wild souls
who check out from five star hotels
to check in under starry nights.
Wild souls in the quest
of unspoiled experiences.
To all of them,
El salvador Impressive.
---
Agency: 4am Saatchi & Saatchi
Client: Ministerio de Turismo
Brand Manager: Karla Handal
Account Director: Juan José Pineda, Argentina Valladares
Strategy: Delmy Alvarenga
Creative Direction: Paul Sierra
Main Copy: Karim Bukele
Manifesto: Karla Rauda (spanish version), Delmy Alvarenga (english version)
Head of Production: Andrés D'Antonio
(via Wild Souls on Behance)